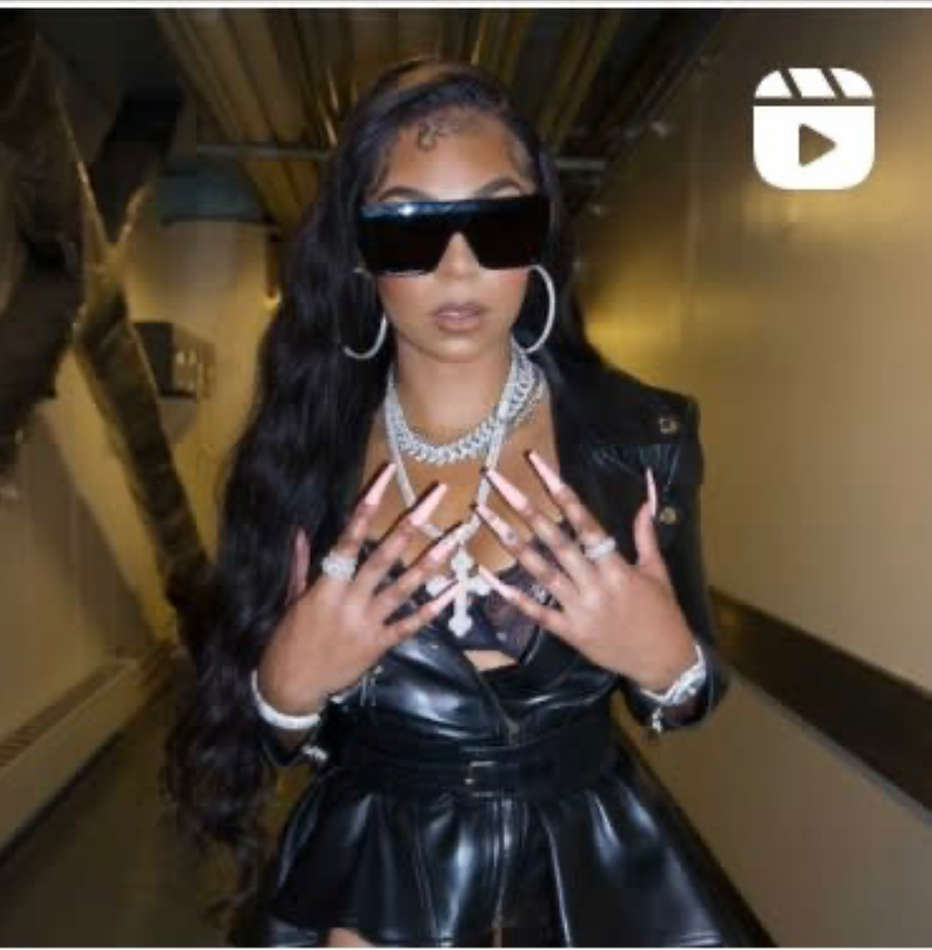 Celebrity future entrepreneur Mariee Blanco expands her press-on nail line
Passionate stylist and founder of Mariee Collection LLC., Mariee Blanco, announces the expansion of her custom press nail line, Pressed Hoez, to offer a thousand different styles and looks to clients
Mariee Blanco is on track to challenge the status quo in the global fashion and beauty market by recently expanding Pressed Hoez, a line of press-on nails, with the addition of new styles to offer customers more 'a thousand looks, all created by her. The future celebrity beauty entrepreneur and founder of Mariee Collection LLC., Another of her disruptive initiatives, is gradually carving a niche in the industry, her ingenuity and creativity making her endearing to public figures.
The beauty industry has literally exploded in recent times, becoming a multi-billion dollar market, with talented brands and stylists emerging from different parts of the world to meet the growing and diverse needs of customers. However, Mariee Blanco apparently has other plans, especially when it comes to the hair and nails sections of the market, judging by her latest exploits with Mariee Collection LLC. and Pressé Hoez.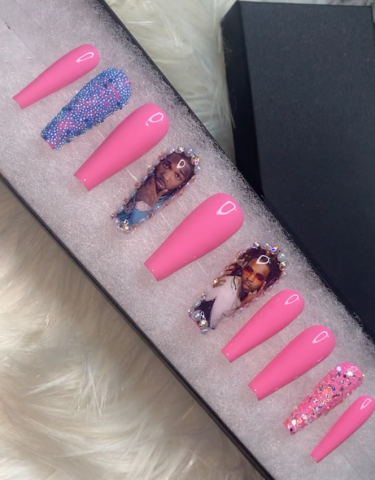 Mariee Blanco has grown in popularity and acceptance over the years, working with big names in the entertainment industry including the BET AWARDS on June 27, 2021. She also has a showcase on beauty trends at Matteson, Illinois, with plans underway to be in several other Beauty Trends beauty stores in the United States. Her most recent client is Grammy Award winning "Ashanti," who changed her nails 3 times for NY Long Island Fest, VMAS 2021, and "Fat Joe and Ja Rule VERZUZ.
The 22-year-old entrepreneur is also making giant strides with Mariee Collection LLC, a headwear and accessories brand, as she continues her quest to help women look fabulous almost effortlessly.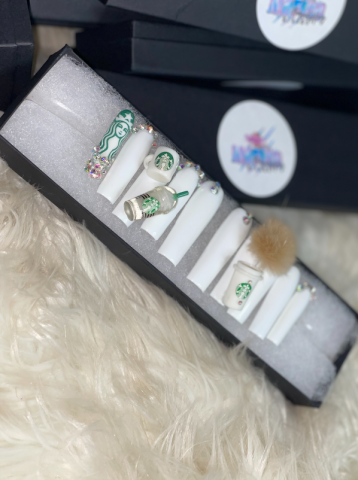 For more information on Mariee Blanco and her products, visit Instagram.
Media contact
Company Name: Hurry.Hoez
Contact: Mariee Blanco
E-mail: Send an email
Country: United States
Website: https://www.instagram.com/pressed.hoez/?hl=fr