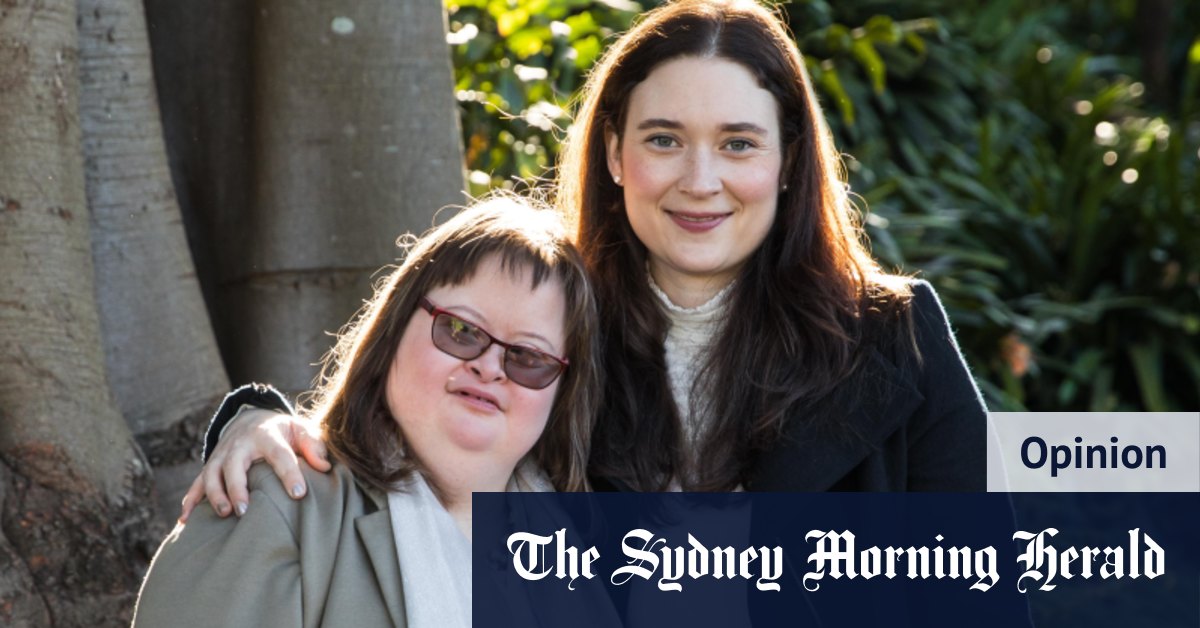 Hannah Bent, author of When Things Are Alive They Hum, writes about her sister Camilla
Camilla lives with Down syndrome – a term given to the condition of having an extra chromosome which causes a spectrum of intellectual and physical disabilities. Growing up, this all meant to me that she needed help tying her shoelaces, or sometimes when she couldn't pronounce a word correctly, she would ask me to say it. I knew people who treated her differently, especially the friendly looks they gave with the frequent comment, "She is so lucky that you and your family are taking such good care of her."
I never understood that. Camilla was a born artist. She took every opportunity to be on stage and was usually the star of her school plays. When we were in public or in the middle of a crowd, she would sing, dance, act out segments of a movie that she liked, or replay a funny conversation she had had with someone. It was an event every night at our dinner table.
When she was a young teenager she was cast for the role of Shakespeare Romeo and Juliet like Juliet. Her boyfriend at the time was chosen as Romeo. She tirelessly practiced her lines every night and nailed it on the night of the performance. At the end of the play, Camilla's Juliet stabbed herself with a dagger, but as she fell she realized the goblet was in her way.
"Oh shit." She straightened up, moved the goblet, and died a second time.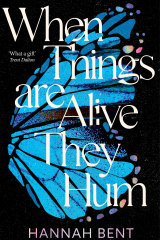 Camilla has always done things her way.
There is a mysterious and otherworldly aspect about my sister that I can never really define. Perhaps this was due to the way she could guess what someone was feeling despite the facade they were showing to the outside world. Several times Camilla discreetly held the hand of a family member or friend as he was in silence in pain and had not spoken much about it. Camilla will gently stroke the surface of their skin, bringing tears to their eyes.
Camilla was an avid skier. On one occasion, when she was around 10 years old, she and her ski instructor were caught in a snowstorm. It was so bad that you couldn't see your hand if you held it in front of your face. She is completely blind in one eye and has about 10 percent of normal sight in the other due to congenital cataracts, but she led her instructor down the mountain, giggling and yodeling.
This mysterious quality captivated me when I was a child, and I find it in my writings. I often think of the fairy play I wrote as a child and my desire to exclude any form of darkness from the tale.
At the age of 16, Camilla contracted encephalitis, a brain infection. She was in intensive care at the hospital for several weeks and was completely paralyzed. She also lost her speech. For a while, the doctors told us they weren't sure she would survive. Although she regained her ability to walk and slowly relearned some language, overnight we lost the enigmatic and intuitive interpreter we knew. In her place, we slowly got to know another Camilla. She seemed empty, indifferent to life, and when I looked her in the eye, I felt like no one was there. Often, Camilla would sit and gaze into space. For years, I thought my childhood Camilla was gone.
Loading
And then one day Camilla picked up a brush. She began to paint beautiful, intricate works of art in watercolors. His images had movement and stillness in the right places. I noticed some common themes in her work: she likes to represent angels and flowers.
Many years ago now, Camilla presented me with a painting – of a big heart in bright, bold colors. It's like a babushka doll – inside the bigger heart is another heart – a heart in a heart in a heart. Around the middle layer are glowing lights and in the center is a star. She titled this piece: my gypsy heart.
Camilla had found her voice. And maybe me too.
I wrote a novel, inspired by Camilla. This time in my job I couldn't avoid the darkest and most difficult experiences you can find in life, but for the most part, while I was writing this novel, I had the Gypsy Heart painting over my head. Its color and bright lights kept reminding me to write deeper and deeper until I found meaning and sometimes solace in the words that stood out on my page. Life has a funny way of surprising me, of revealing itself to me in a way that I least expect. I believe Camilla gave me the gift of vision and courage. When I feel brave, I can meet life as it wants to meet me; with a radiant gypsy heart.
When things are alive they hum, by Hannah Bent, is published by Ultimo Press on July 28.
The Booklist is a weekly newsletter for book lovers from book publisher Jason Steger. Get it delivered every Friday.