Spring is a time of reinvention. And while changing up your wardrobe or your beauty rituals can be invigorating, another way to refresh yourself is to improve your health and fitness routines. Check out these deals on items guaranteed to give you the boost you need, some of which have been slashed to new lows, and take advantage of the Spring Refresh sale to save an extra $20 on purchases of $125 or more with promo code SPRING20.
Ready to make lasting changes to your health? Get a five-year membership to Fitterclub Personal Training, a community of people dedicated to health and fitness. Create your own personalized workout and nutrition plans and get hands-on attention to help you reach your true potential.
Buy now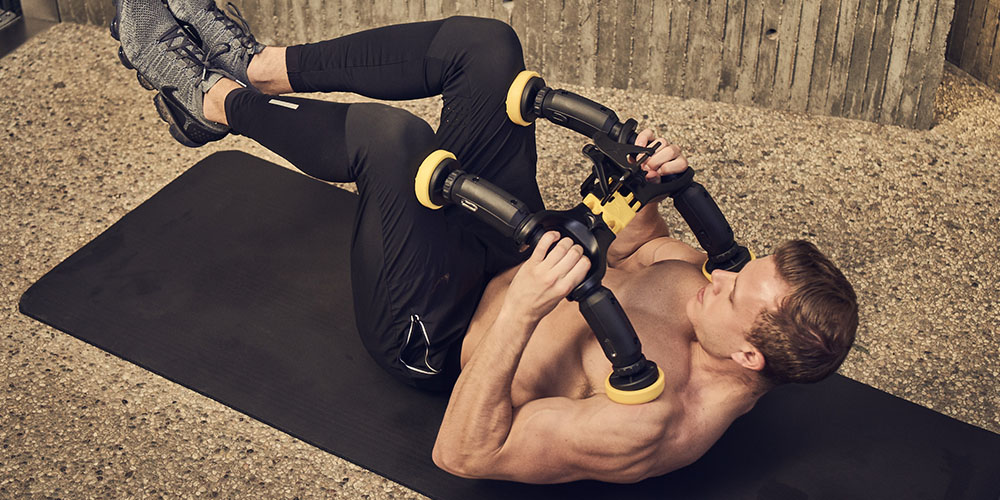 Don't have much time to train? The ABXCORE: Ab Machine with Virtual Trainer only needs seven minutes a day to transform your abs. This compact and lightweight exercise tool can be your own personal mobile trainer, allowing you to track anywhere to help you train quickly and efficiently.
Buy now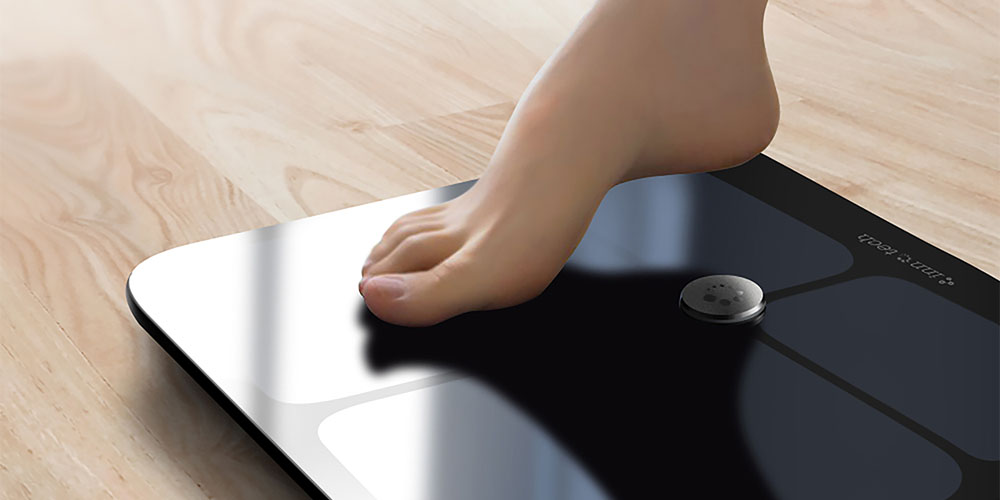 Track your fitness goals with this Innotech Bluetooth 4.0 smart scale, BMI analyzer and health monitor rated 4.6 stars (on Amazon), a health and weight loss companion that offers nine ways to measure your health , including weight, body fat, BMI, and more. Connect to the app via Bluetooth and view your stats directly on your phone.
Buy now
Want to achieve your fitness goals with the help of the one and only Jillian Michaels? Get a lifetime subscription to the fitness star's award-winning app, which scored 4.7 stars on the App Store, and access over 800 fully customizable workouts and an advanced meal planning system.
Buy now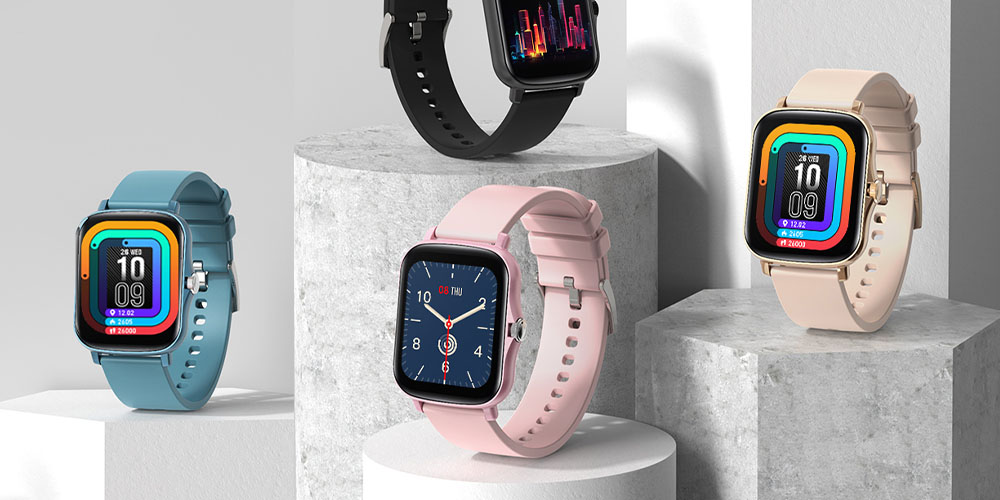 If you're looking for a watch that can help you track your fitness goals without breaking the bank, look no further than the C-MAX Chrono-Max smartwatch, which gives you 12 functions. These include sleep, fitness, and health vitals for one low price – with a soft, flexible silicone band that makes it comfortable to wear all day.
Buy now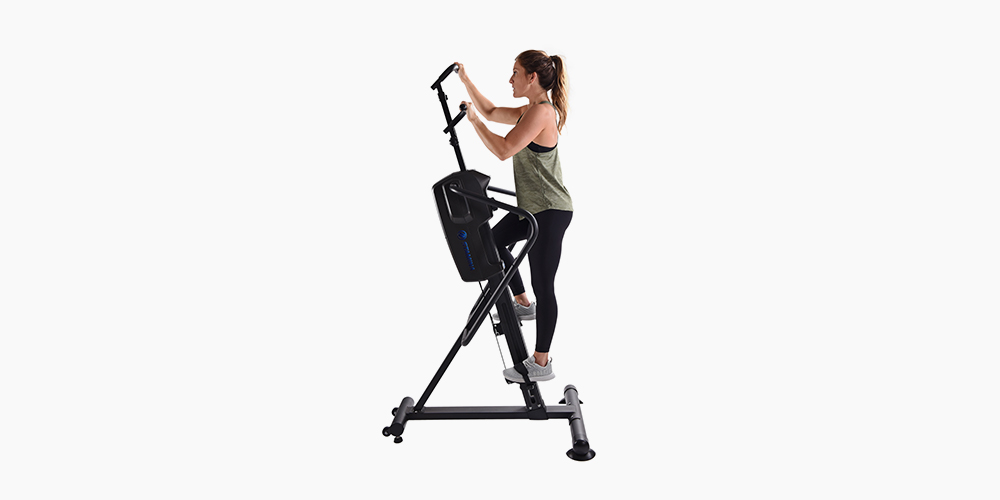 With an impressive 4.4 stars on Amazon, the Stamina Cardio Climber is the perfect low-impact exercise machine for those hoping to engage all major muscle groups with a single workout. It's gentle on the joints, but also gives you a great upper and lower body workout.
Buy now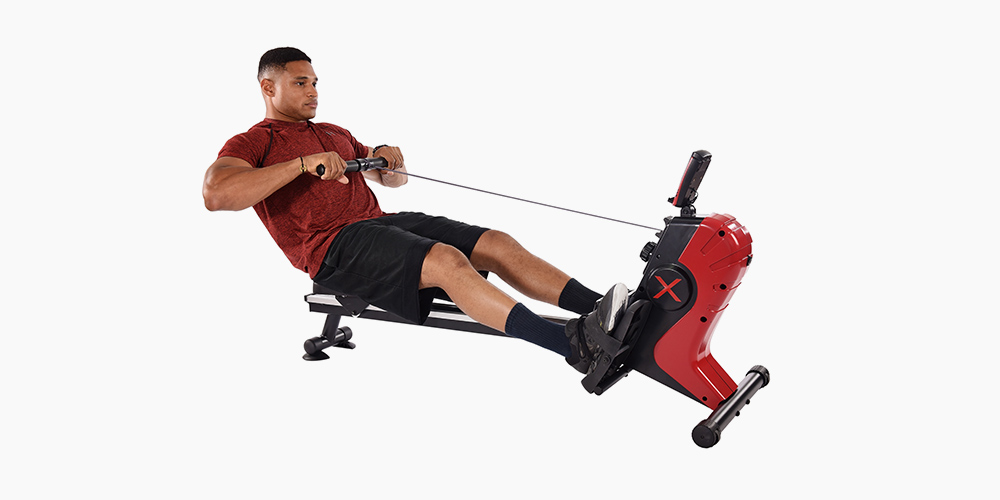 Want a workout that takes you to the next level? The Stamina X Magnetic Rower is a full body cardiovascular workout that helps burn calories and melt fat. This machine is also customizable, offering eight resistance levels for you to choose from. And when you're done, it stores away easily.
Buy now
Prices subject to change.